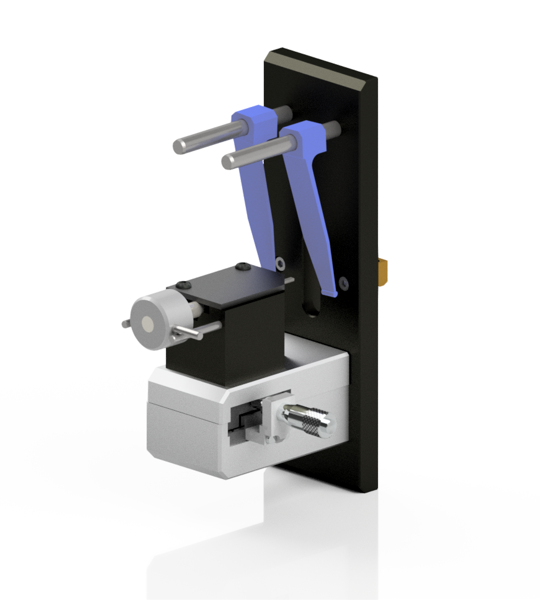 Clickon Internal Measurement 2.5-8mm
17025 Compliant
Reduce calibration Time
World Wide Support
---
COSIM 2.5 – 8 mm support adapter click-on support holder for the smallest ring gauges with centering aid.
Using the micrometer table, will help you centering the probe, on the the largest diameter of the ring gauge, with ease and accuracy.
** For conical measurements you will need the reference gauge.