We've teamed up with some of our amazing customers to share their story and show how the MasterScanner is part of their daily routines. Learn how our thread gage calibration technology enables companies of all sizes to deliver, high quality traceable 17025 certifications and retain their customers with their high demands.

"The MasterScanner has been a great addition to our laboratory. It has increased our work load capacity for thread gages, and at the same time decreased our turn-around time."



All American Scales & Calibration, Inc.

David Gall
"Being able to produce actual, numerical, measurement results from contact scanning the physical thread profile has been extremely valuable. So much easier ... So much more scientific than basing calibration on the "feel" of a thread set plug to calibrate a thread ring gage."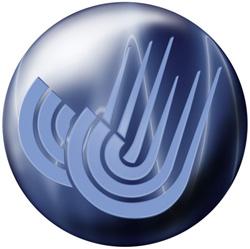 JJ Calibrations

Travis Fletcher